Updated 08, 18, 28 Series FRL Products
Compact, Intermediate & Standard Modular Air Preparation Systems
Together we can power your application with clean, dry air
Fast cycle times, high product quality, and low downtime all require a clean, dry pneumatic system to function properly. Wilkerson has what it takes to make sure pneumatic systems perform at their best. The updated and advaced 08, 18 and 28 Series FRL products are lighter, compact, more efficient and offer reverse compatibility with series legacy products.

Click any of the 08, 18 and 28 Series FRL products below for more detailed information and download the updated catalog for your reference.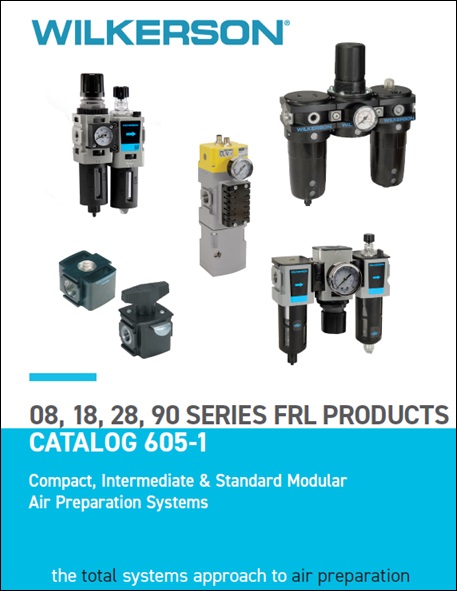 Download Catalog 605-1:
08, 18, 28 and 90 Series FRL Products